Articles
| | | | |
| --- | --- | --- | --- |
| TRATOS WINS CONTRACT FOR EXPERIMENTAL FUSION REACTOR | | | |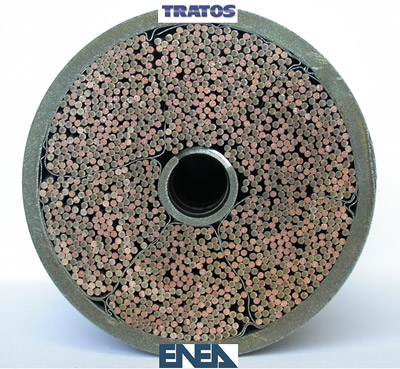 Cable manufacturer TRATOS CAVI Spa of Italy is pleased to announce that, as part of a group tender, it has won a four year contract worth €49 million to supply superconducting wire for the world ITER reactor and the Japanese JT60SA. The superconducting Cable-In-Conduit will be used in the construction of magnets for these projects.

ITER is an international project to design and build an experimental fusion reactor based on the "tokamak" concept. The project, which is currently under construction in the South of France, is to demonstrate the feasibility of energy production by controlled thermonuclear fusion.


Read more...
Antonio della Corte
The ENEA Superconductivity section plays a very important role in all the experimental campaigns for the characterization of ITER conductors and magnets and for various superconducting/cryogenic components of LHC of CERN. It also monitors the manufacturing of conductors and magnets carried out by LUVATA (ex Europa Metalli, EM) and ANSALDO Superconductors (AS), which are the two industries in Italy most heavily involved with the production of strands, cables and magnets.
Under our direct supervision, in 1978 EM began the construction of a conductor in NbTi for the first large scale superconducting coil completely designed and realized in Italy by AS. This coil, with a max field of 6T and an inner diameter of 1.3m, was completed in 1980 and installed in the SULTAN experimental facility (Villigen, Switzerland), where it is still operative.
Read more...
| | | | |
| --- | --- | --- | --- |
| The International Thermonuclear Experimental Reactor (ITER) | | | |
The International Thermonuclear Experimental Reactor (ITER) project represents the next step in the development of fusion energy. ITER will be the first fusion plant to have almost the same dimensions as a conventional electric power station; the mission of ITER is to demonstrate the scientific and technological feasibility of fusion as an energy source. The detailed design of the reactor has been thoroughly tested on the basis of intense R&D activities carried out by hundreds of researchers and technicians at numerous research centres, universities and industries all over the world.
The European Union, Japan, Russian Federation, United States, the People's Republic of China, the Republic of Korea and India officially signed the agreement to realize ITER at Moscow on 28th June 2005. The construction began in 2007 at the European site of Cadarache in the south of France.
Read more...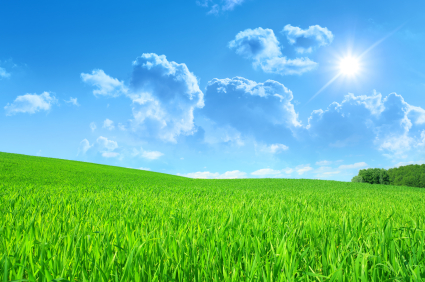 Antonio della Corte

The technological research and development activities carried out to validate the International Thermonuclear Reactor (ITER) and demonstrate reactor feasibility cover a wide range of multidisciplinary areas. The work requires considerable extrapolation with respect to the state of the art as well as a lot of systematic integration.


Read more...